Wild on Sports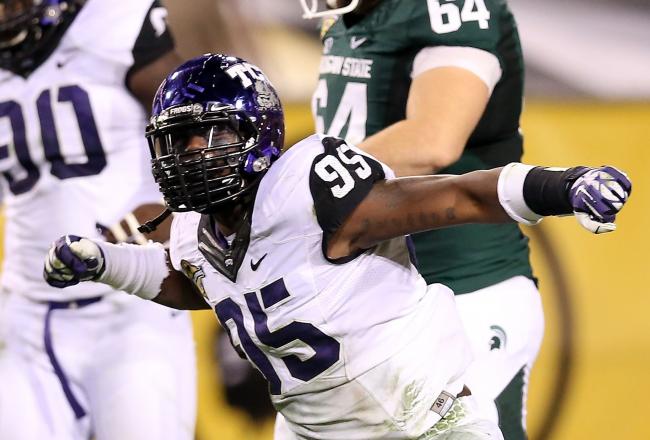 LSU -4, O/U 50
The Cowboy Classic! One of the marquee match-ups for the opening weekend gives us an SEC perennial powerhouse in LSU up against Big 12 newcomer TCU.
LSU looks to re-gain their BCS Championship caliber of play after a bit of a down year in 2012 (by lofty LSU standards anyway). 2012 saw the Tigers go 8-1 SU (6-3 ATS) on the road with quality wins at Texas A&M and at Auburn. The Tigers season ended in the Chik-fil-A Bowl with a crushing 25-24 to loss to Clemson.
The Horned Frogs enter their second season in the Big 12 after years of dominance in the Mountain West. They really struggled in their first season in the Big 12 last year, going just 7-6 SU and 5-8 ATS. It was a season full of heart breaking losses (4 of six losses by touchdown or less) ending in a 17-16 loss to Michigan St. in the Buffalo Wild Wings Bowl. The good news for TCU is that they return two of their key offensive stars who both missed chunks of time (QB Casey Pahall - Suspension and RB Waymon James - injury).
Despite the spotlight on the offensive names, the name of the game in this one will be defense. The Tigers are notoriously athletic on the defensive side of the ball and this season will be no different under coach Les Miles. TCU is no slouch themselves on defensive holding Texas, Oklahoma and Michigan St. each under 20 points to close out the season in 2012. LSU was 7-5 on the under last season while TCU was 8-4 under.
Vercidt: It is going to be tough to move the ball for either team. Both teams are likely going to look to control the game on the ground. Stingy defense and a predominant rushing offensives should equal low point totals.