Wild on Sports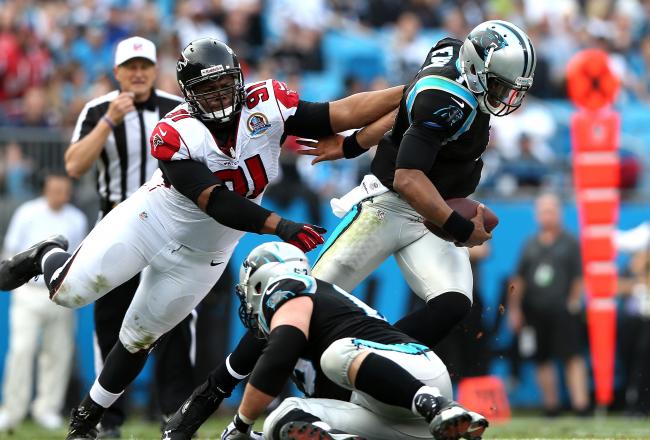 NFL Cash-In:
Atlanta Falcons vs. Carolina Panthers
Line: Carolina -7.5, O/U: 46
The Falcons are arguably the most injury plagued team in the league in 2013. They have been without star wide outs Julio Jones and Roddy White most of the season as well as the feature back they finally thought they had found in the off-season in Steven Jackson. Couple that with a band-aid secondary and offensive line troubles and you get a 2-5 team many thought would be 5-2. Well, all of that changes this week as two of the three major stars return (White & Jackson). Is it enough to right the ship?
Cam Newton is back. That has been clear over the past few weeks as the Panthers have rattled off three straight victories scoring 30+ in each of those games. Granted, those wins came against the likes of Minnesota, St. Louis and Tampa Bay, but who's counting.
Last year these two teams split with the home team winning each game.
The Verdict: The season isn't over for the Falcons but if they can't win games like this one it very well may be. The return of Jackson and possibly White will give the Falcons a big boost. They are getting healthier and healthier ever day and that could be just what the doctor ordered in this divisional rivalry. These two teams have a tradition of playing eachother tough. In a toss up game we'll take the over a touchdown dog.
PICK: ATLANTA -7.5