Wild on Sports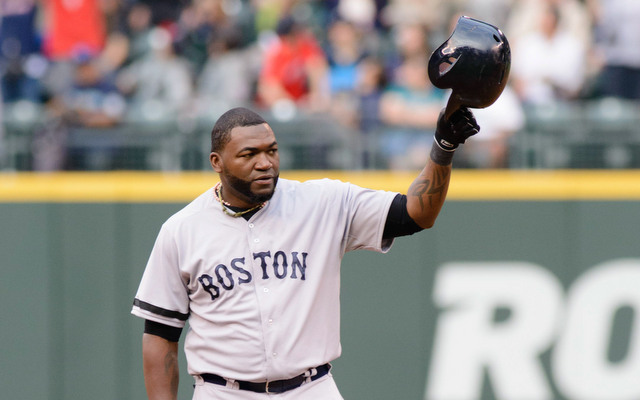 New All Time DH Hit Leader
Move over Harold Baines! There is a new all time hit leader at the DH position and fittingly so, his name is Big Papi. David Ortiz had a pair of hits Wednesday night to reach the 1,689 hit mark as a DH, most in MLB history.
The record, one of several that he now holds (runs scored, doubles, home runs, extra-base hits and RBIs) as a DH, only further cements his status as one of the best hitters of his generation.
"It's good to be mentioned with some of the greatest hitters that ever played the game," Ortiz said. "I used to love to watch Edgar (Martinez). He was a wonderful hitter," said Ortiz after Wednesday night's game in Seattle.
Ortiz now checks in at .331 this season with 19 home runs, 65 RBI and yet another trip to the all-star game. The next milestone on the radar now is the exclusive 2,000 hit club. He needs just 47 more to hit the mark.