Wild on Sports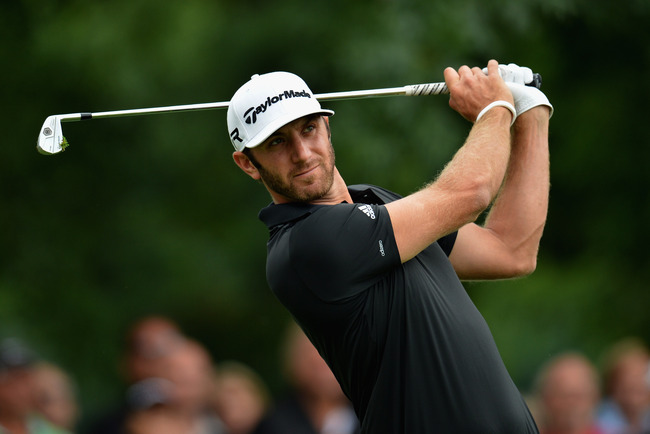 2013 British Open Players to Watch
By Wild on Sports Analyst Jason Gillson
Summer is now in full swing! We have reached the third major of the 2013 golf season as the best players in the world make their way to Muirfield Village (Scotland) for the 2013 British Open. This year's event will of course be headlined by the usual suspects -- Tiger, Phil, Rory, ect. Instead of telling you why Tiger and those guys are the odds on favorites again, lets take a look at some other players who may steal the spotlight this weekend...
Dustin Johnson
Arguably the best player in the game today not to have a major title on his resume. He has the complete game and incredible length to be dangerous on a links style course. He also has a win to his credit already this season to go along with three top 10's. If he stays in play off the tee he could be very dangerous this week.
Henrik Stenson
Stenson enters the week as one of the hottest players in the world. He has been tearing up the European Tour as of late. He finished T3 last week at the Scottish Open. Expect the hot play to continue for the Swede this week.
Zach Johnson
As hot as Stenson has been on the European tour lately, Z.Johnson has been equally hot on the American side. He led most of the way before losing in a playoff at last week's John Deere Classic. Know as one of the better ball strikers on tour, he has the ability to really get hot and go low any given week.
Louis Oosthuizen
He already has one British Open win in his career and has proven to be one of the best in tough windy conditions. If the wind kicks up and the weather gets tough watch out for Louis!
Ernie Els
Ernie is both the defending Open Champion and the winner the last time the Open was held at Muirfield. Els seems to always be in contention at the British regardless of how he is playing coming into the tournament.