Wild on Sports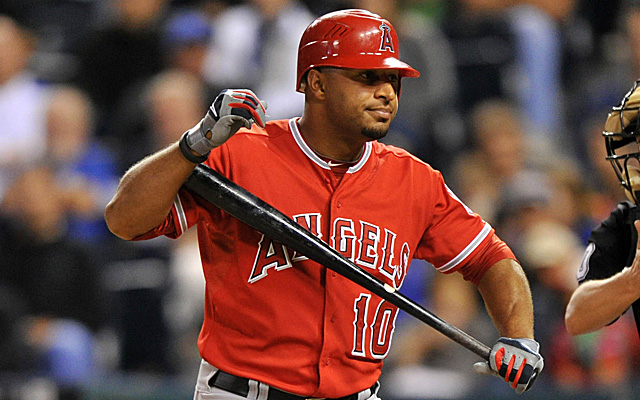 Battered Yankees Add Wells
No team has been bitten harder by the injury bug this spring than the New York Yankees. Out are all-stars Alex Rodriguez, Curtis Granderson, Mark Teixeria and even captain Derek Jeter will start the year on the DL. If there is any consolation, reinforcements are on the way in the form of outfielder Vernon Well who has reportedly be
en
traded to New York pending him waiving his no trade clause.
Wells has two seasons remaining on what has gone down as one of the worst contracts in MLB history at 7 years, $126 million for a player who has batter .222 over the past two seasons. With a very crowded outfield in LA Wells had been projected as the odd-man out going into the season. He will now join a Yankees outfield where he will likely team up with Bret Gardiner and Ichiro Suzuki to start the season.
Wells will likely also see some time at DH if and when Granderson is healthy enough to return.
The Angles are expected to pick up all but $13million of the $42million owed to Wells over the next two seasons. The prospects headed to LA have yet to be announced.