Wild on Sports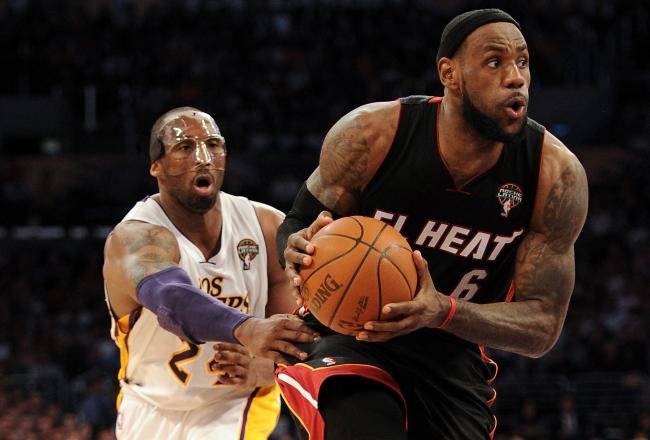 NBA Fanduel Friday Players to Start - February

8

th Edition
NBA Fanduel season is underway and Wild on Sports once again is helping you pick the best players to start this week to help you win your league. Take a few players, take all the players, take none of the players, but if last week is a sign of things to come this list is one to look at each week before setting your line-ups!
PG
Jameer Nelson $6,600 vs. Cleveland Cavilers
After missing a couple games with a forearm injury Nelson returned on Wednesday night recording 25 fantasy points in 37 minutes of play. Prior to the injury Nelson had a nice little run going with 3 of the last 4 games going for 30+ FP. Cheaper than he is most weeks. A good option to start.
PG Raymond Felton $5,700 vs. Minnesota Timberwolves
Felton has quietly put together a nice little season for the Knicks and fantasy owners a like averaging 24.5 FP's per game. At just $5,700 is a nice cheap option that will allow you to go after bigger fish later, while still offering steady production.
SG Joe Johnson $5,700 vs. Washington Wizards
Johnson, by all accounts, is having a bit of a down season. What better way to change that than against the 13-35 Wizards. Bit of a roll of the dice here, but the price is reasonable and the player has the ability to go off. Its just a matter of will he.
SG
DeMar DeRozan $6,200 vs. Indiana Pacers
After back to back monster games over the weekend against the Clippers and Heat, DeRozan was held in check a bit by Aaron Bradley and the Celtics Wednesday night. Still, the kid is hot and we are going to stick with him until he shows otherwise. He is averaging just over 27 FP/game over his last 8.
SF Lebron James $9,900 vs. LA Clippers
The James-Durant debate continues here at Wild on Sports, but with a big match-up this week against the Clippers we expect James to be in the forefront. Durant draws Phoenix, a team that he can do damage against but coach Scott Brooks has shown a willingness to rest his star players in the second half against weaker opponents. Lebron and the Heat will likely go down to the wire against LA. The match-up gives Lebron the nod and "must start" tag this week.
SF Al-Farouq Aminu $4,200 vs. Atlanta Hawks
Who? Yeah, we know we are reaching a bit with this one, but hear us out. Aminu is coming off a monster game on Wednesday night that saw him put up 29 fantasy points. His scoring is hit or miss but he is good for double digit boards a night. We are hoping Wednesday was the start of a nice little run for Aminu.
PF Amir Johnson $6,500 vs. Indiana Pacers
Despite the return of Andera Bargnani from injury, Johnson appears to be keeping the starting PF spot for the time being. In 12 starts this season Johnson is averaging 14.9 points, 10.4 boards, 2.1 assists, 1.8 blocked shots, and 1.5 steals in 37.2 minutes. That is some very good fantasy production. The run is going to end for Johnson at some point. We just hope its not for another couple of games.
PF David Lee $8,600 vs. Memphis Grizzlies
While being one of the higher priced options this week, Lee has been on a fantasy tare as of late averaging 35.5 FP/game including a pair of 40+ games over his last 6. With multiple dynamics to his game he offers a good option despite the tougher defensive match-up that the Grizzlies pose.
C Chirs Bosh $6,600 vs. LA Clippers
Big time match-up for the Heat this week. The Clippers are struggling at just 3-7 over their last 10 games. The Heat will look to send a message to the Western Conference that the championship still goes through Miami. Love the pairing of James and Bosh who could score points off each other through assists and rebounds. If you are playing one, you might as well play the other.