Wild on Sports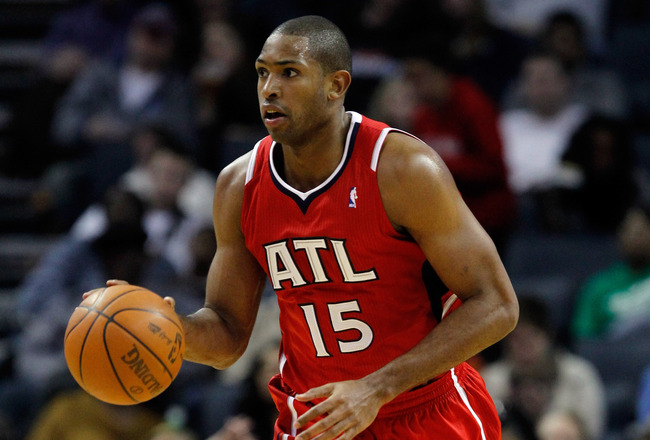 Hoopshysteria
By Wild on Sports Basketball Analyst Talyon Perry

The weekend is finally here, and that means 3 days of basketball action. But first lets look back on the headlines of last week:
The only real news this week was the Sacramento Kings were sold to a Seattle investment group. For more info about that check our last article
Sacramento SuperSonics

Now lets look into the future and see what games we can look forward to this weekend. Friday night the Boston Celtics travel to the Atlanta Hawks, if Al Horford is able to play (currently questionable) this will be a great low post game with Horford going toe to toe against Kevin Garnett. Saturday we will be treated to a match-up between four fantastic guards Brooklyn's Joe Johnson and Deron Williams versus Houston's Jeremy Lin and James Harden. Johnson and Harden with be going up against each other all night, and we will see if Houston can defend Brook Lopez. Lastly, Sunday we have two classic match-ups, the Heat versus the Celtics and Thunder against Lakers. Watch for Paul Pierce to try to prove that he can still run with King James (don't bet on it). Pierce has been a shell of his former self lately. This may be a last chance for him to show he's still got it before GM Danny Ainge listens to the trade whispers and possibly ships "The Truth" out of Boston. Out on the West Coast, watch for Kobe to return to form and score 30+ in a losing effort, with Durant and Westbrook leading the thunder to victory.